Expert Cleaning and Restoration of Flooring and Worktops in Cumbria
Bring your floors and worktops back to life with our expert services!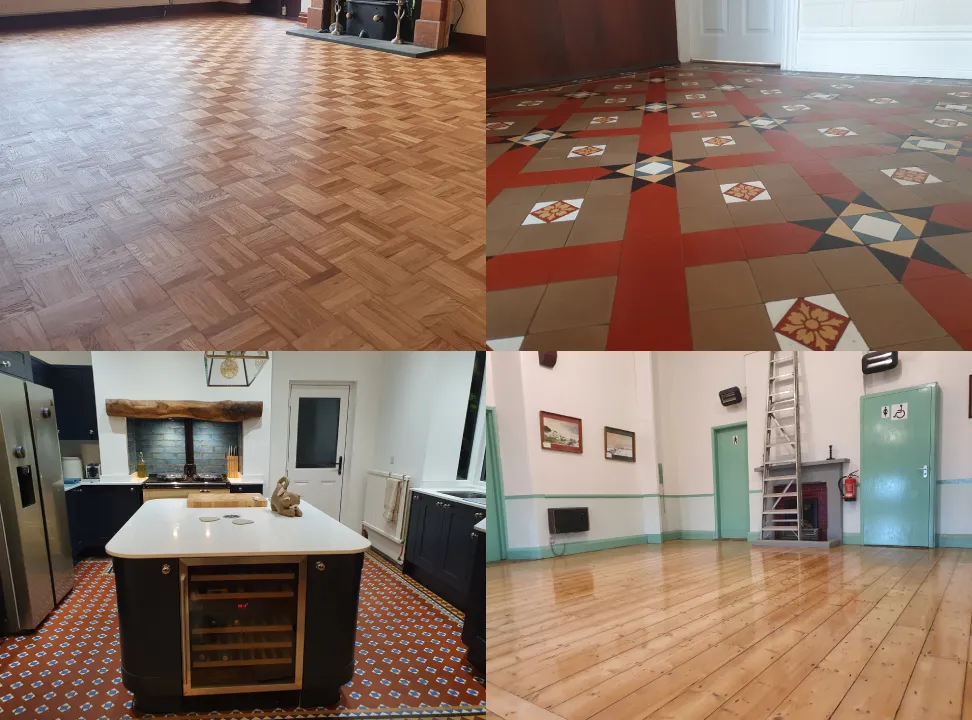 Do you want your worktops and Floors to shine Again?
If you would like Steven to get in touch about your project, please fill in the short form below.