Restoration and cleaning is always cheaper than replacing with new.  Better for you and better for the environment.
With a range of finishes available for wood and sealants for tile/stone you can get the look you need for your home.
Thinking of choosing new flooring? Let us bring more than 50 options to your home.  Create your own style for your home.
Deep cleaning of all tile and stone floors including porcelain tiles, slate, travertine and marble.  Professional cleaning will produce outstanding results when you struggle.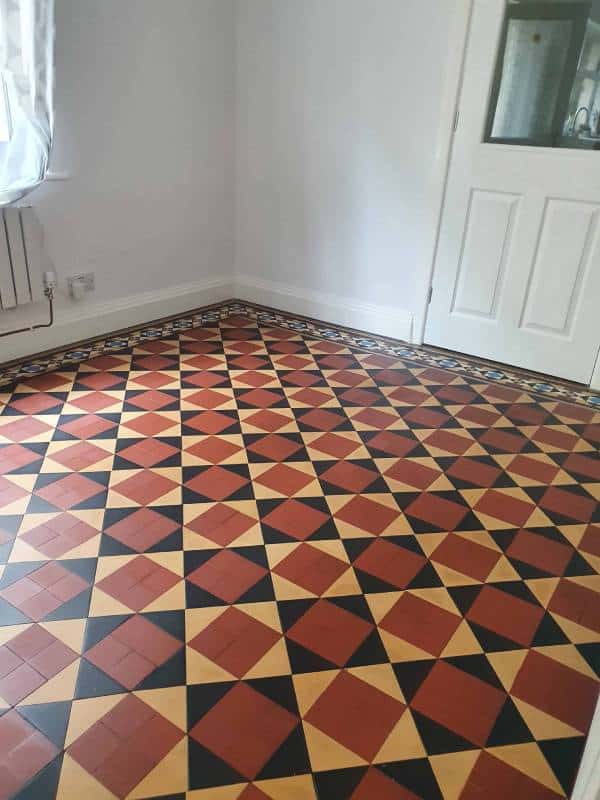 Wood Floor Restoration Specialist
Using our professional dustless sanding system to help you transform your flooring.  Choose from finishes such as lacquer, stains and oils.  Create your own style.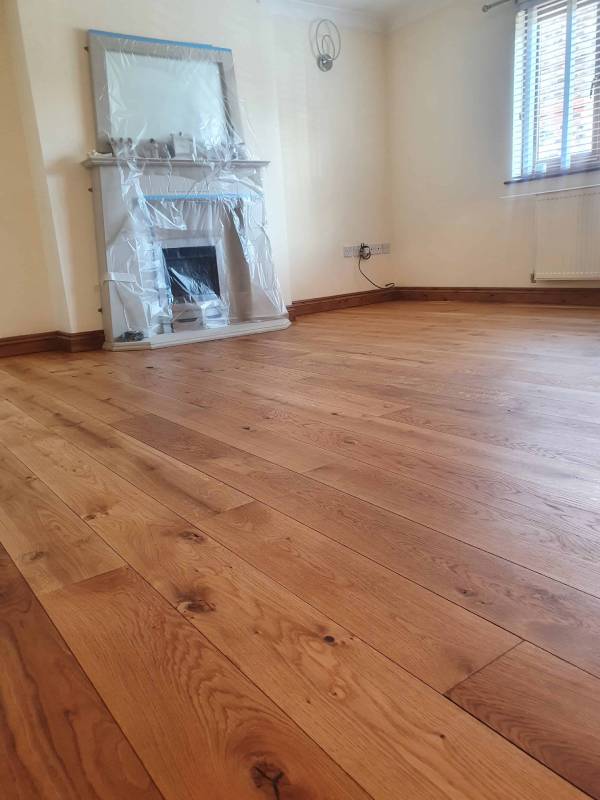 The sanding of your kitchen worktops will remove the old worn finish and remove damage.  This sanding process will save you money on replacing the worktops.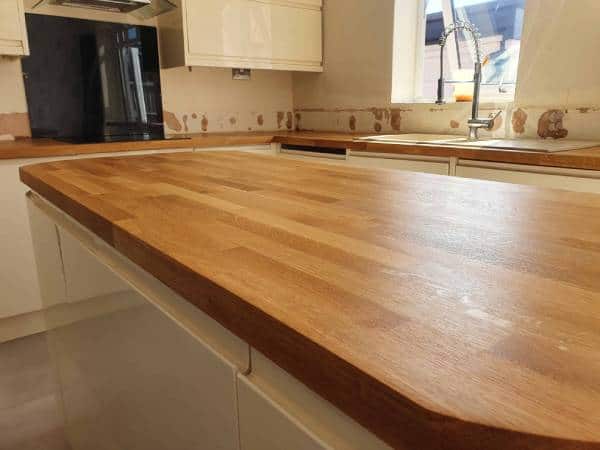 If you have wooden flooring in your pub, shop, village hall or sports hall please get in touch.  We will arrange an estimate and site visit.