Have us restore your tile and stone floor professionally.  Let us deep clean the flooring with our machines and seal the tile or stone correctly. 
Scratches plus wear and tear can be mechanically removed from many stone floors.  This includes limestone, travertine or marble.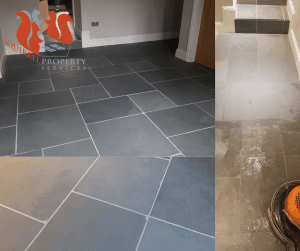 This involves using a machine to mechanically remove scratches plus any wear and tear on the surface of the stone.  
The stone is then polished back to your desired shine.  Last we seal your stone correctly.  This makes maintenance easy.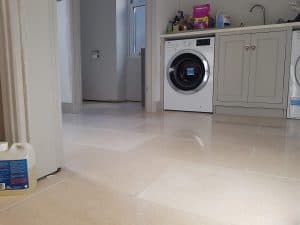 Victorian Tile Floor Restoration
Victorian / Minton floors tiles can be restored to look beautiful and authentic.  The tiles are sealed with Dry-Treat which will last up to an incredible 20 years.  
These floors can be a challenge for you so let Steven do the hard work.  
Begin your journey.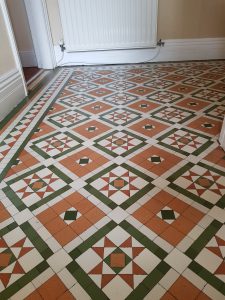 Luxury Vinyl Floor Cleaning
Vinyl flooring can need coatings stripped back or the flooring deep cleaned by machine. If you want to change your flooring from a matt finish to a gloss finish then a special coating can be applied.
If you are having maintenance issues then get in touch today.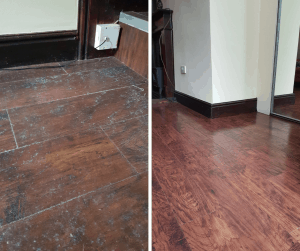 Did a great job of cleaning up and bringing some life back into our floor tiles we have just had done. Really pleased, recommend!
Great service by Steven the floor looks amazing thanks for everything I defiantly would recommend to everyone who has a tiled floor like mine to get it cleaned and colour enhanced it looks fabulous
Steven recently cleaned our victorian tiles in our hallway and they now look amazing. The colours have been completely brought back to life and no longer look dull and dirty. Steven provided excellent service and was very knowledgeable about the whole process which he explained perfectly. I would highly recommend his services.