Wooden Worktop Sanding &
Restoration
The sanding of your kitchen worktops will remove the old worn finish and remove damage.  This sanding process will save you money on replacing the worktops.  All worktops are protected with Magic Oil 2K
In most instances the sanding and oiling of your kitchen worktops can be completed in one day.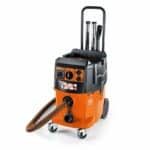 Dustless Equipment
Sanding equipment is connected to M-class vacuums. Ensuring clean and safe air in your home.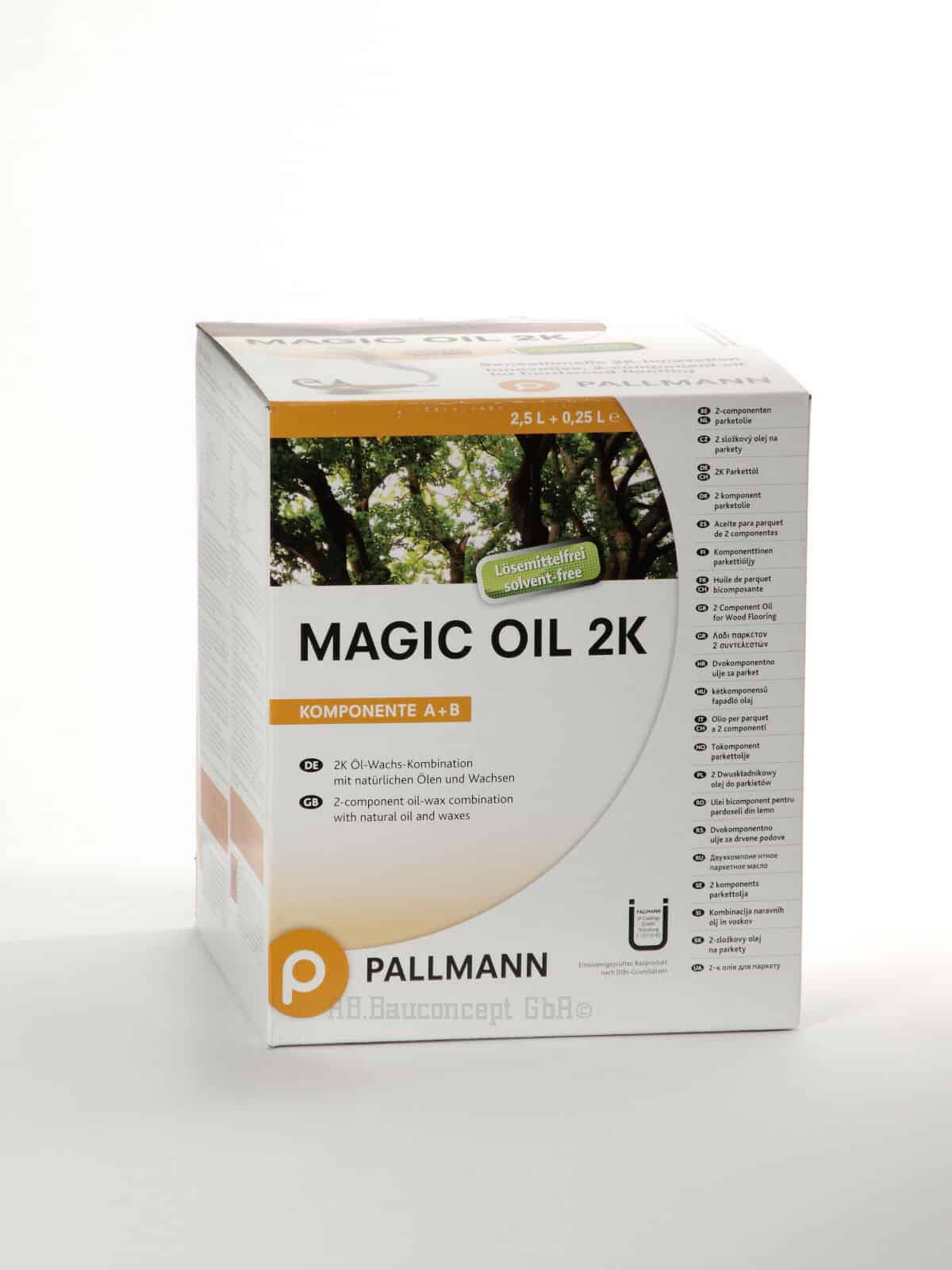 the Power of Magic
Your beautiful worktops will be protected by Magic Oil 2K. An advanced oil-based product. Fully cured in 12 hours.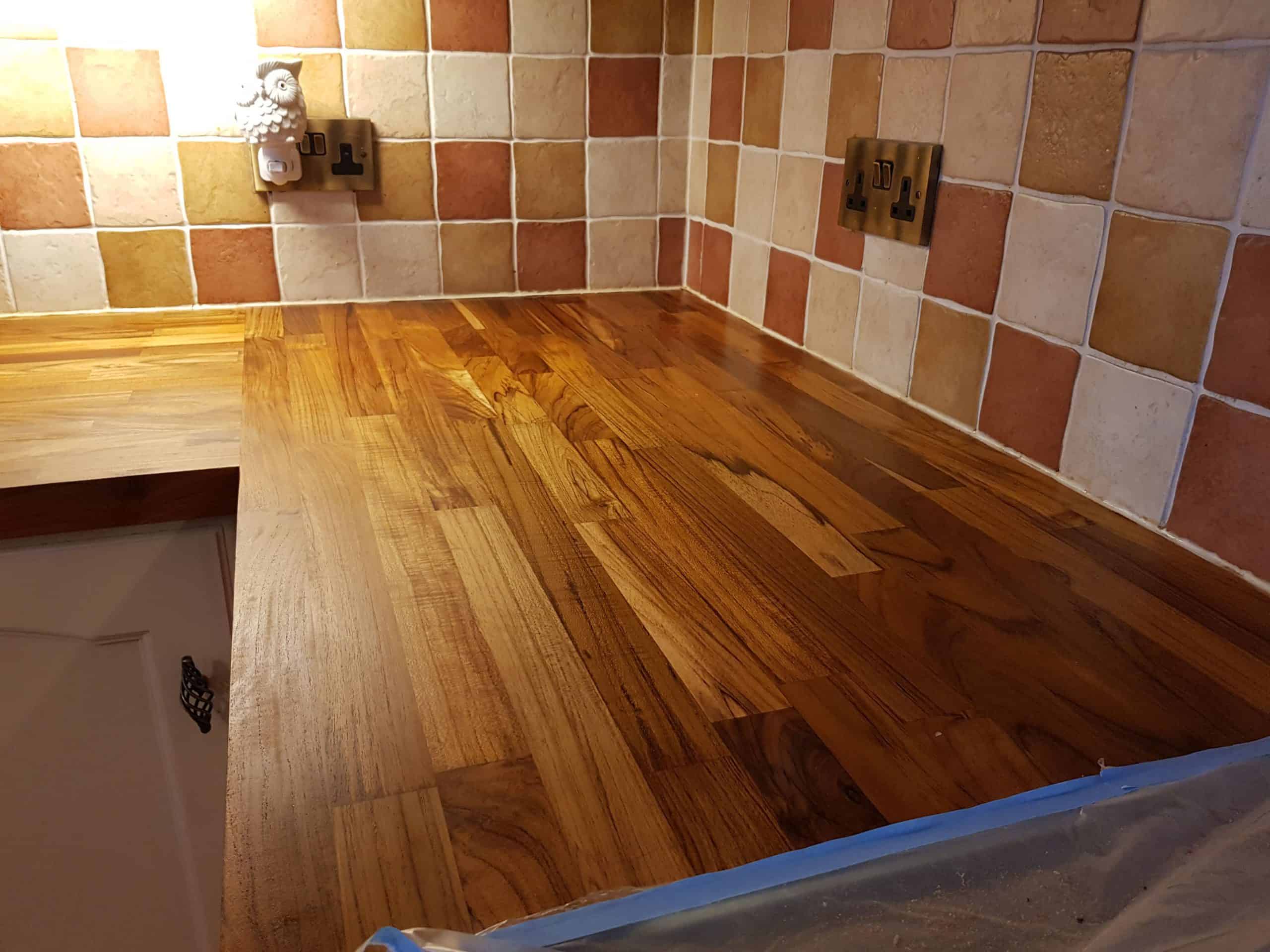 All in the detail
The finishing product enhances the natural colours and grain. Beautiful timber should be shown off.
Most frequent questions and answers