Tile Cleaning Service in Cumbria
Discover the transformative power of our tile and stone floor cleaning services and witness the remarkable difference it can make for your flooring. Say goodbye to dirt, stubborn stains, and worn-out sealants as we revitalize your floors to their former glory.
Don't settle for lackluster floors. Choose our professional tile and stone floor cleaning services to unveil the true potential of your flooring. Trust us to deliver outstanding results that will exceed your expectations.
Marble and Stone floor diamond polishing is carried out to remove damage, scratches and restore the shine to your natural stone floor.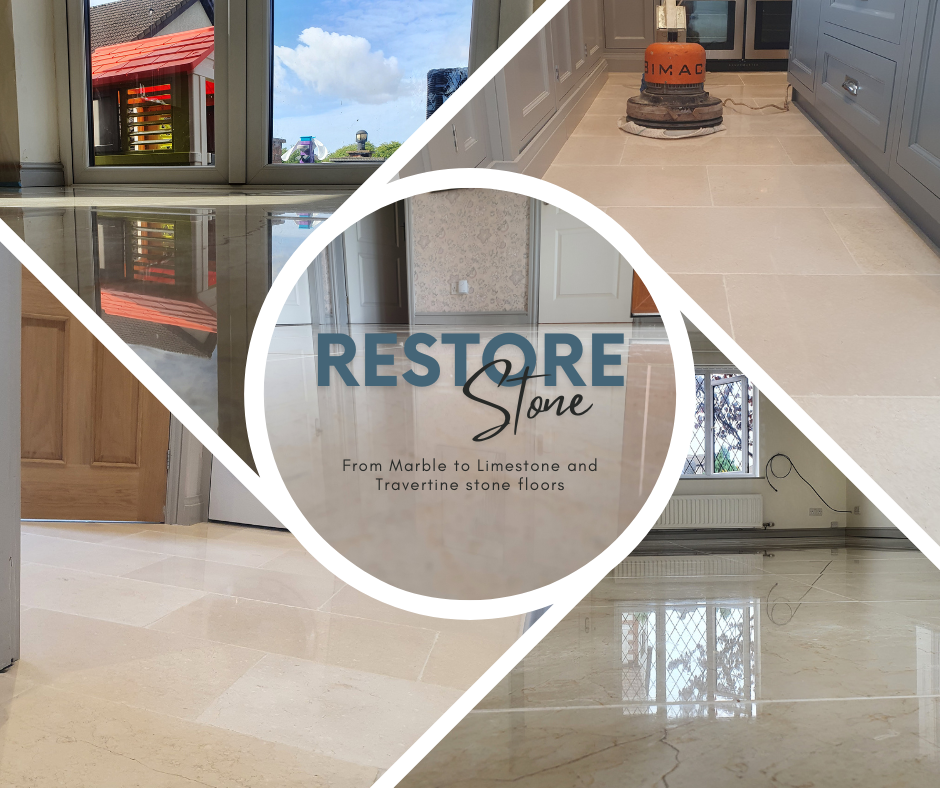 Professional Equipment
The correct professional set up is used to ensure the best possible results for you.
Premium Sealants Used
Keeping your floor clean after we are gone should not be stressful. Us sealing your tile or stone floor with Dry Treat means your floor will stay looking great for longer.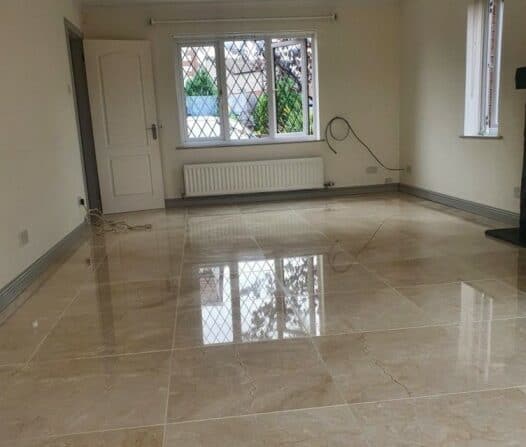 All in the detail
We strive to provide you with the best service in Cumbria. See some reviews below with how happy customers have been for more than 5 years.
Yet again Squirell has transformed what was a sad looking floor back to its stunning original victoriana glory. Steven is a wealth of knowledge, friendly, reliable and always leaves me at ease knowing my floor is in the best hands. Thanks again for the stunning transformation
A fabulous firm to deal with. Steven certainly knows his stuff and keeps you informed of dates and times, great communication and very professional, he answered any questions I had. Our floor is amazing, the colours now 'pop' and have certainly enhanced our hallway. I have no hesitation at recommending this amazing firm if you are looking to refurb your floors. Thanks again Steven.
I can't praise them enough, still smiling at my lovely floor everyday.
This space is waiting for your testimonial. Hire us today to experience great service and results.