What wooden floor finishes are available?
One of the most common questions that Steven is asked at the survey stage is, what type of finish is best for my floor?
This is a really important question for a couple of reasons. The finish chosen will affect the look, feel and colour of your flooring.

It also has an impact on the durability and longevity of the flooring. In this article, you will learn more about the finishes available and discuss some pros and cons. Hopefully, this will assist you in deciding which floor finish is right for you.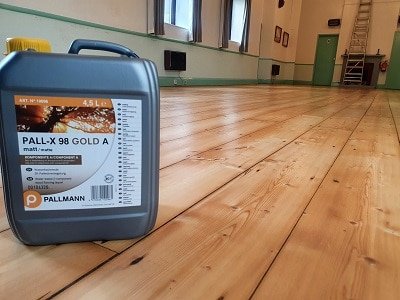 What Is A Wooden Floor Finish?
A floor finish is the layers of coating that applied in a liquid form to your wooden flooring.
These coatings protect the wood from wear and spillages. They do not stop staining completely as even water left for long enough will penetrate any coating. The finishes can enhance the colours of the wood or keep the flooring natural and light.
A total change of colour can also be achieved through primers, staining or coloured oils. Reactive stains can be used but that will be covered in a different article.
Surface Finishes
This type of finish is what we call Lacquer though you may know it as Varnish. These used be mainly oil-based polyurethane finishes. These days they are water-based which is not only better for the environment but also your home in terms of air quality. Water-based simply means that water is the carrier for the liquid polyurethane. As the water evaporates what is left is a coating on your floor of polyurethane.
If you have a lacquered or varnished floor then you are walking on essentially a plastic coating. The finish wears down rather than the wood.
Lacquer finishes are very durable and cleaning is quite easy. You can pick a sheen level which is matte, semi-gloss and full gloss.
Lacquer finishes have come a long way and there are now a few different options.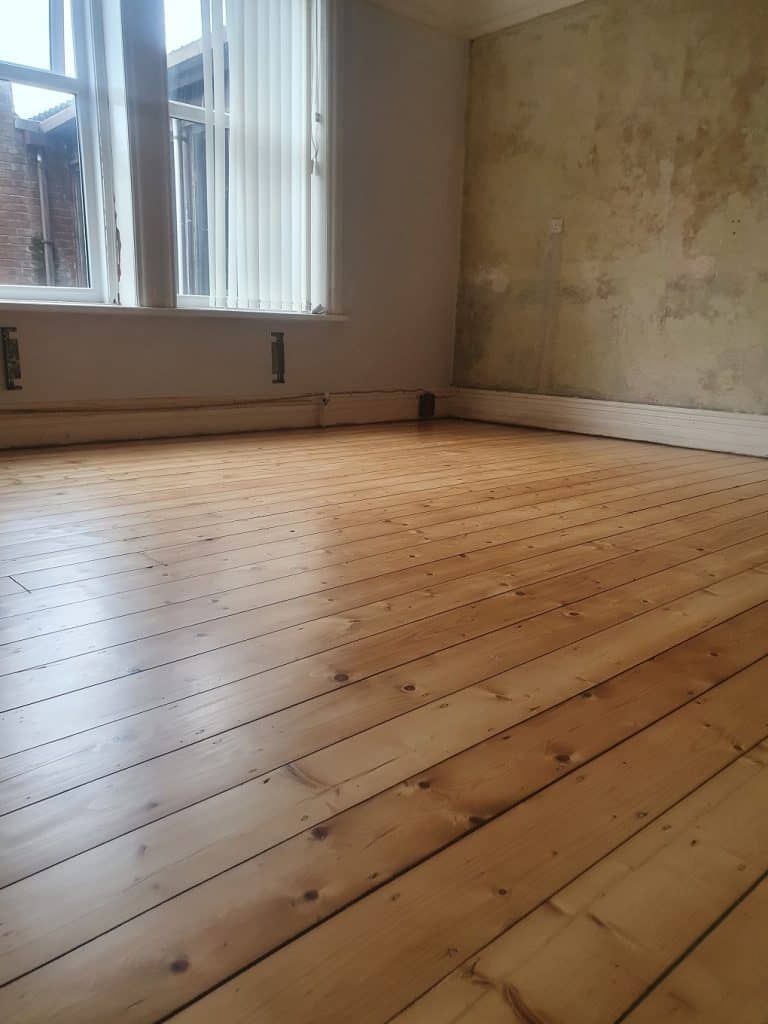 Lacquer / Varnish Options
1K / Single Component Lacquer/Varnish
A single component lacquer is one that is contained in a single container. You simply shake the bottle for a couple of minutes, pour into a tray and apply by brush and roller. Single component products tend to take around 7 to 10 days to fully cure.
Caution should be applied to how the floor is used during this time. Rugs and other floor coverings should not be put back until the product is cured. Durability is fairly high as is water/chemical resistance. Single component lacquer is suited for domestic and light commercial applications. The use of this product will be determined by how the area is used and if caution can be applied to how the floor is used for the curing period. A busy household with children and dogs may mean accidents could happen during the curing period. This product is what is called a clear coating. It is non-yellowing, unlike older oil-based lacquers.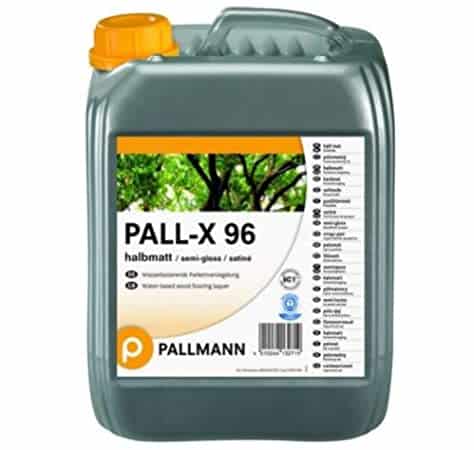 2K / 2 Component Lacquer/Varnish
A 2 component lacquer is a combination of 2 products. The lacquer is in one container and a part B / catalyst is added. This part B adds a few key features to the lacquer. Cure time is greatly reduced from 7 to 10 days to 3 (4 is the humidity is high). The lacquer that I love to use is fully hardened after just 24 hours and reaches full chemical resistance is just 72 hours. This feature is perfect for busy households and commercial premises that require a super quick turnaround. The durability of a 2 component lacquer is also higher than a single component.
This type of product is suitable for areas of very high wear, including hotels, sports halls, schools and shops.
Maintenance of lacquered floors is quite simple and stress-free. If the floor needs to be renovated then usually the whole floor needs sanding again. This could be full sanding of the floor or sometimes what is known as a screen and recoat can take place.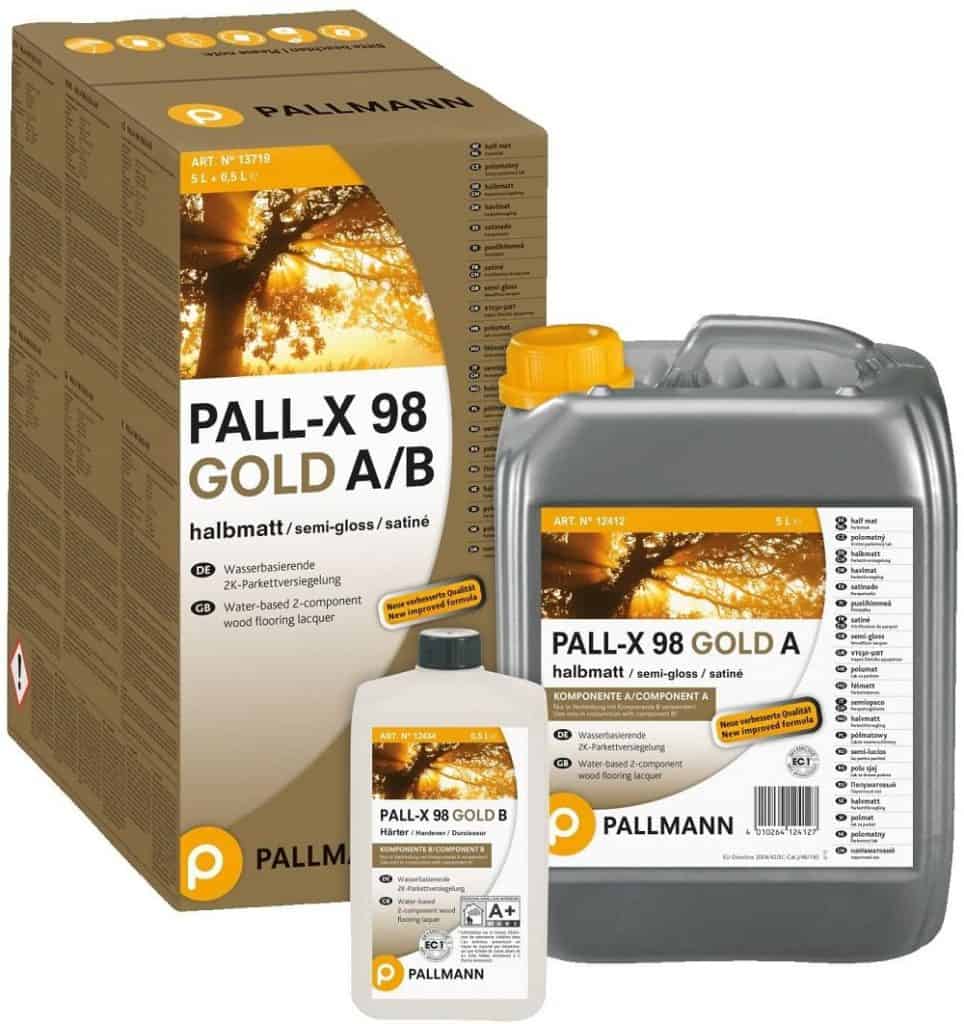 Primers
Primers are used before the application of the lacquer on the wooden floor. This product acts a sealant for the wood. Lacquer is more expensive than primer so there is no point using lacquer as a primer. There are some technical reasons why a primer is used, such as to prevent side bonding.
Some primers are used to block old containments in the floor or on some exotic hardwood to block the natural oils.
Some primers are also used to specifically alter the colour of the wood lighter or darker.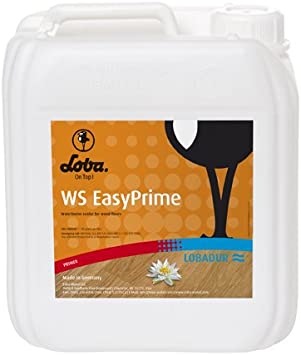 2K Wooden Floor Oil Finishes
The oil-based products used are solvent-free and / or 100% VOC free. This means they are incredibly safe for the air in your home. These wooden floor finishing oil products penetrate the wooden floor surface. The 2K is for a Part B that is added. This is either a hardener or a catalyst. This ensures that the oils cure in a very short time. Our favourite oil product is Magic Oil 2K. This is a highly advanced product that is suitable for domestic and commercial areas. It cures in just 12 hours which means the area can go back to full use in a blink of the eye. The part B additive ensures high water and chemical resistance. The oils molecularly bonds to the wood rather than sitting on top like a surface coating (lacquer). These products generally create a velvety matte finish. Rather than walking on a coating, you can feel the wood and the texture of it. These products can also be supplied in colours so the product stains and protects in one product. The flooring can be stained first then have a 2K oil applied.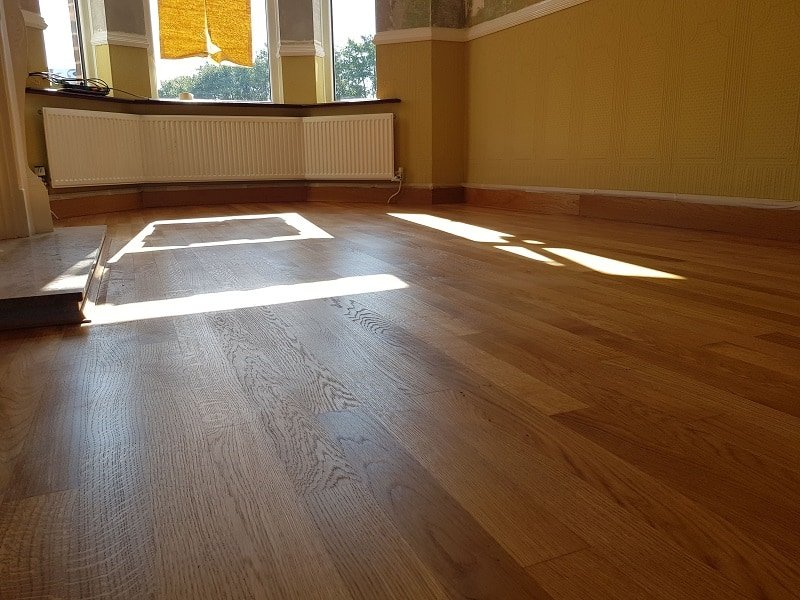 The one big downside is that the finish will not have the same longevity as say a 2K lacquer.
However, to refinish the floor it is a much simpler and cheaper process than with lacquer. The floor is deep cleaned and then more oil is applied. No sanding has to take place. The only time the floor needs re-sanded is if damage needs to be repaired. With lacquer, if the floor needs renovated then the floor needs sanded.
Maintenance on the new 2K oils is really simple and very similar to lacquered floors. If traffic areas begin to look a little dull then there is a simple maintenance product to revitalise that surface without the need of us coming back.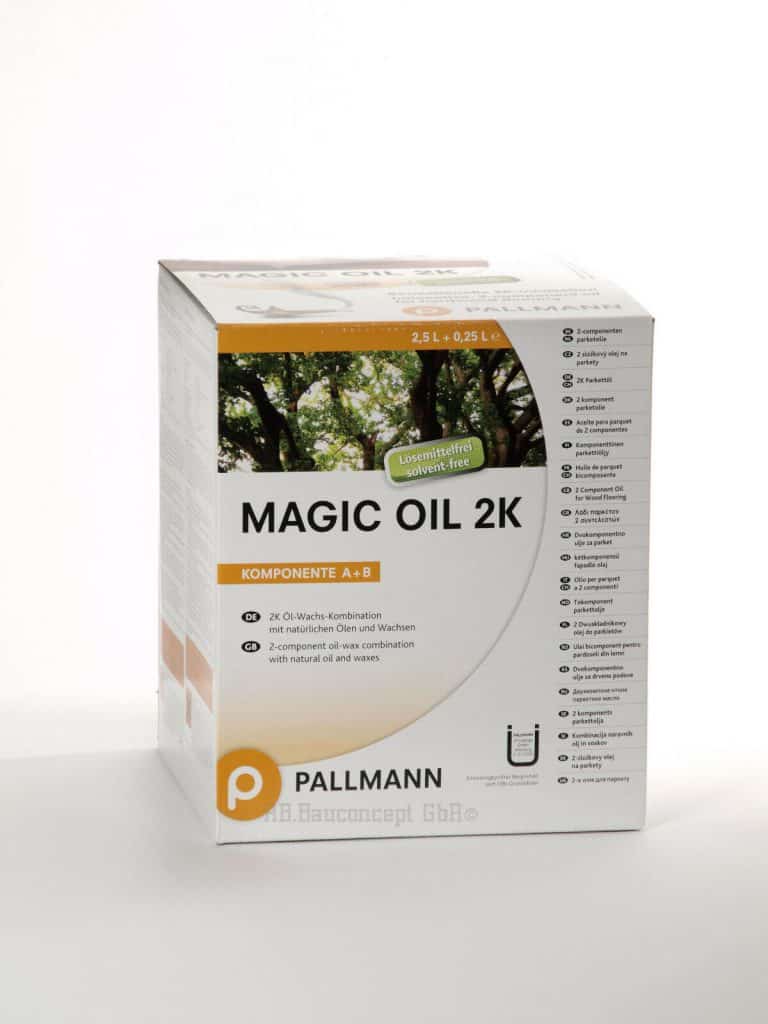 Staining Wooden Floors
You may wish to change the colour of the flooring but want the full process instead of coloured oil.
You want a lacquer finish but staining.
The flooring can have a stain applied and the floor coated in a lacquer finish. Staining is available in many colours. Please note that the cost is increased considerably for staining due to the level of preparation that is required. There is such a range of staining options than talking to us directly is best.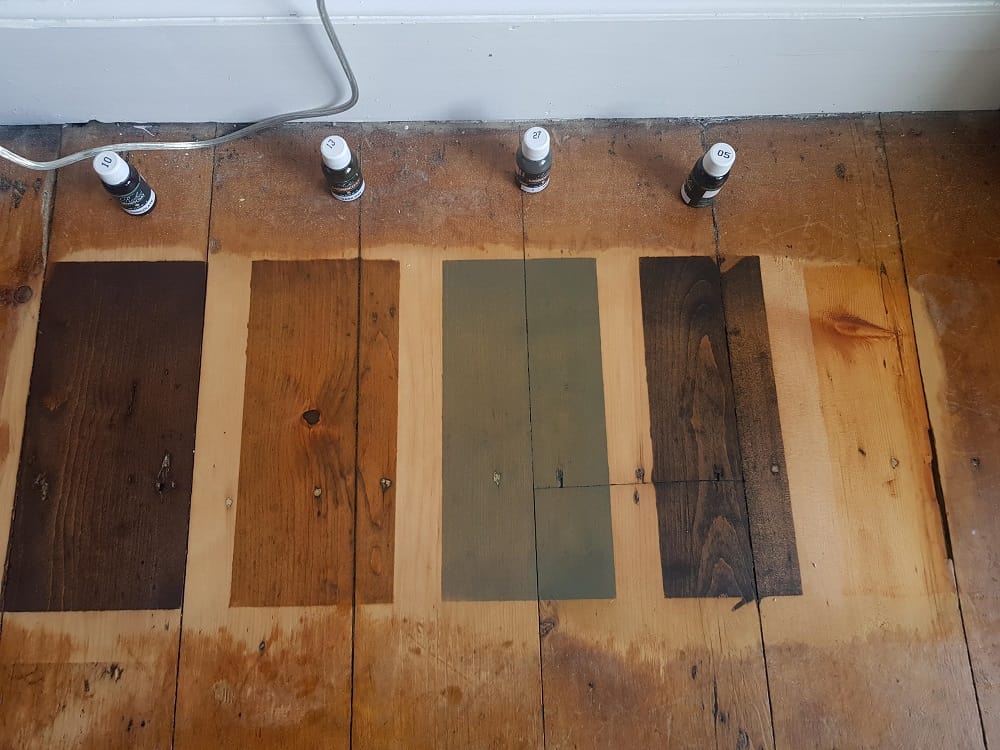 I have tried to keep this information as simple as possible. This is only a guide and I am happy to talk through options based on any requirements that you have. The right option for you will depend on the amount of traffic in your home, how quickly you need the space to be in full use and the maintenance schedule.
Hire A Floor Sander
If you are interested in hiring Squirrel Property then head over to our dedicated Wooden Floor Sanding page
Email – steven@squirrelpropertyservices.com
Tel – 07568 700355